Bishop Gillin's Episcopal Sermon – Listen HERE! 
News & Notes are HERE…
Recent Sermons are HERE…
Saint Matthew's Reformed Episcopal Church
200 Glen Gary Dr, Havertown PA
"Our fellow Christians of other branches of Christ's Church,
and all who love our Divine Lord and Savior Jesus Christ in sincerity, are affectionately invited to the Lord's Table."
Saint Matthew's worships in the historical Anglican tradition…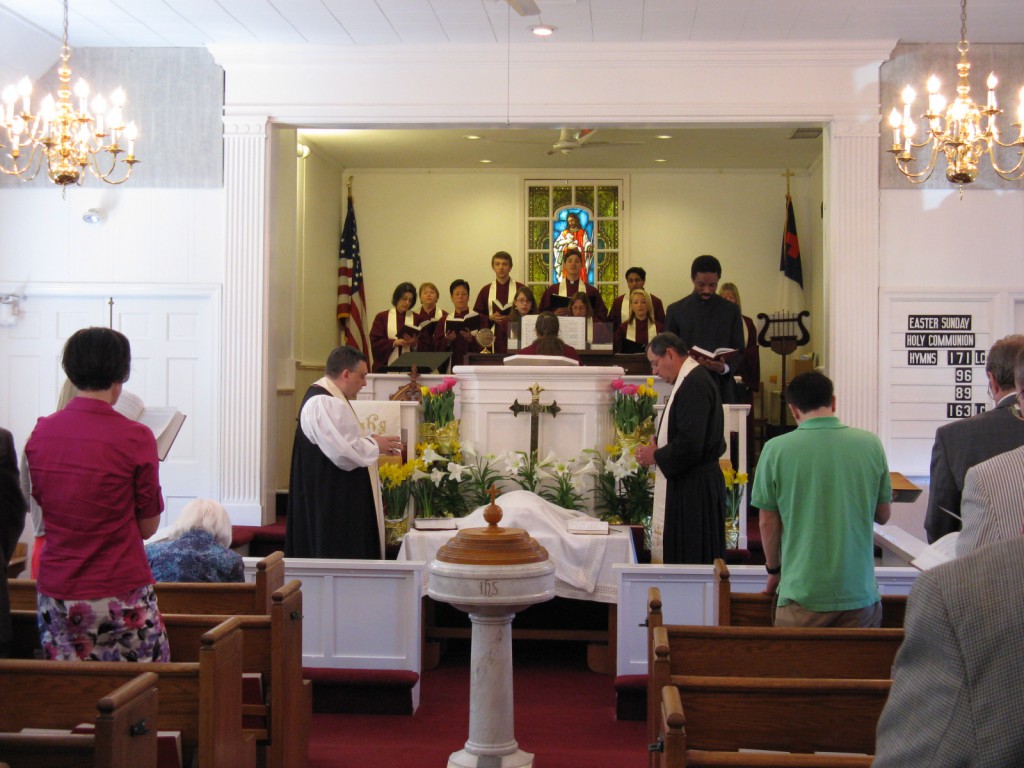 Saint Matthew's R.E. Church is a Member Church of:
Come Worship with us!